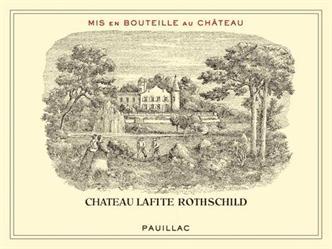 Some thoughts by Kahn's owner, Jim Arnold:
This is a good vintage, though not the blockbuster vintage of 2009 or 2010. This is a Drinker's Vintage, not necessarily an Investors vintage. Robert Parker's (RP) and Wine Spectator's (WS) barrel tasting reviews are out and are very consistant with eachother. They both said is that the prices must come down dramatically in order to interest the American market into buying Futures. Well, I think the Bordelais listened and below you will find many offerings at HALF PRICE versus their previous two vintages. This excites me...because I am a "Drinker" and I love great Bordeaux. In fact, in general, I prefer the "off vintages" to the great ones, as they always come around more quickly and have and elegance that sometimes the huge vintages do not. Something we are doing this year that is different than the past...we are offering Quarter Case (3 bottle) prices on all wines. We want to encourage YOU to try Bordeaux. Maybe you mix 3 bottles of 2, 4, or 8 properties, and have a wonderful selection of beautiful reds to drink over the next 15-20 years. Learning, tasting, and watching the wines develope over time. Kahn's shops the open market and only buys the best properties available. So let me ask you...would you rather buy a wine from a great vintage, that received a 93 Rating, costs $75, and you should wait 10 years to drink it...or...would you rather buy a vintage like 2011, that received a 91 Rating, costs only $39, and you can drink it much sooner, say 3-5 years? I know the answer to that question for myself...Sign me up for 2011! Jim Arnold
If you have any questions, please call 317-251-9463 and ask to speak to Will.